There's no doubt that vacuums are an indispensable tool in our homes, making our cleaning routines easier and more efficient. However, like any appliance, they can experience wear and tear over time, necessitating periodic maintenance and repair. For residents in and around Nashville, there's one name that stands out when it comes to top-notch vacuum servicing: Edison Vacuums.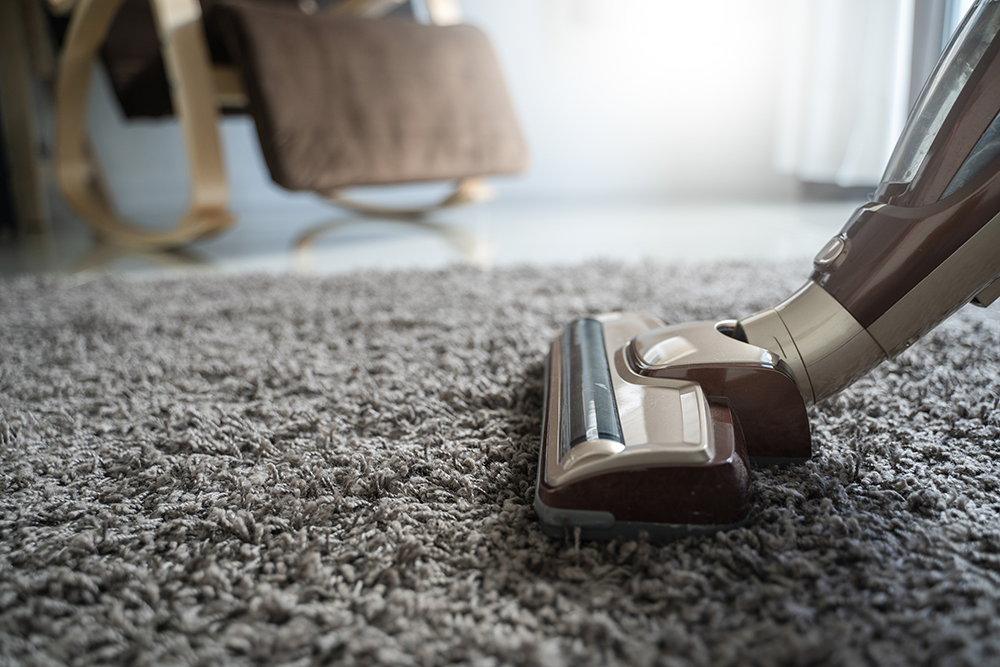 Vacuum Service and Repair
If your trusty vacuum cleaner is showing signs of wear or just needs a routine check-up, don't wait for a complete breakdown. Bring it to Edison Vacuums, and we'll ensure it gets back to cleaning your home effectively and efficiently.
Common Issues
Blocked Filters or Bags: Over time, filters can become clogged with dirt, reducing suction power. Similarly, if vacuum bags are too full, they can reduce efficiency.
Broken or Worn Belts: Belts drive the brush roll, which sweeps debris into the vacuum. A broken or slack belt can severely impact cleaning.
Faulty Motor: If your vacuum isn't turning on or sounds different, the motor might be the culprit.
Damaged Cords: Frayed or damaged cords can be a safety hazard and can prevent the vacuum from powering on.
Worn Brushes: Brushes sweep the dirt into the vacuum. Worn-out brushes will reduce cleaning efficiency.
Why Maintenance is Important
Extend Lifespan: Regular check-ups can extend the life of your vacuum, ensuring you get the most out of your investment.
Efficient Cleaning: Maintenance ensures your vacuum works at its optimum, ensuring your home is as clean as possible.
Save Money: Catching issues early can prevent more expensive repairs or the need for a full replacement later on.
Safety: Regular checks can identify potential electrical or structural issues, ensuring the safety of the user.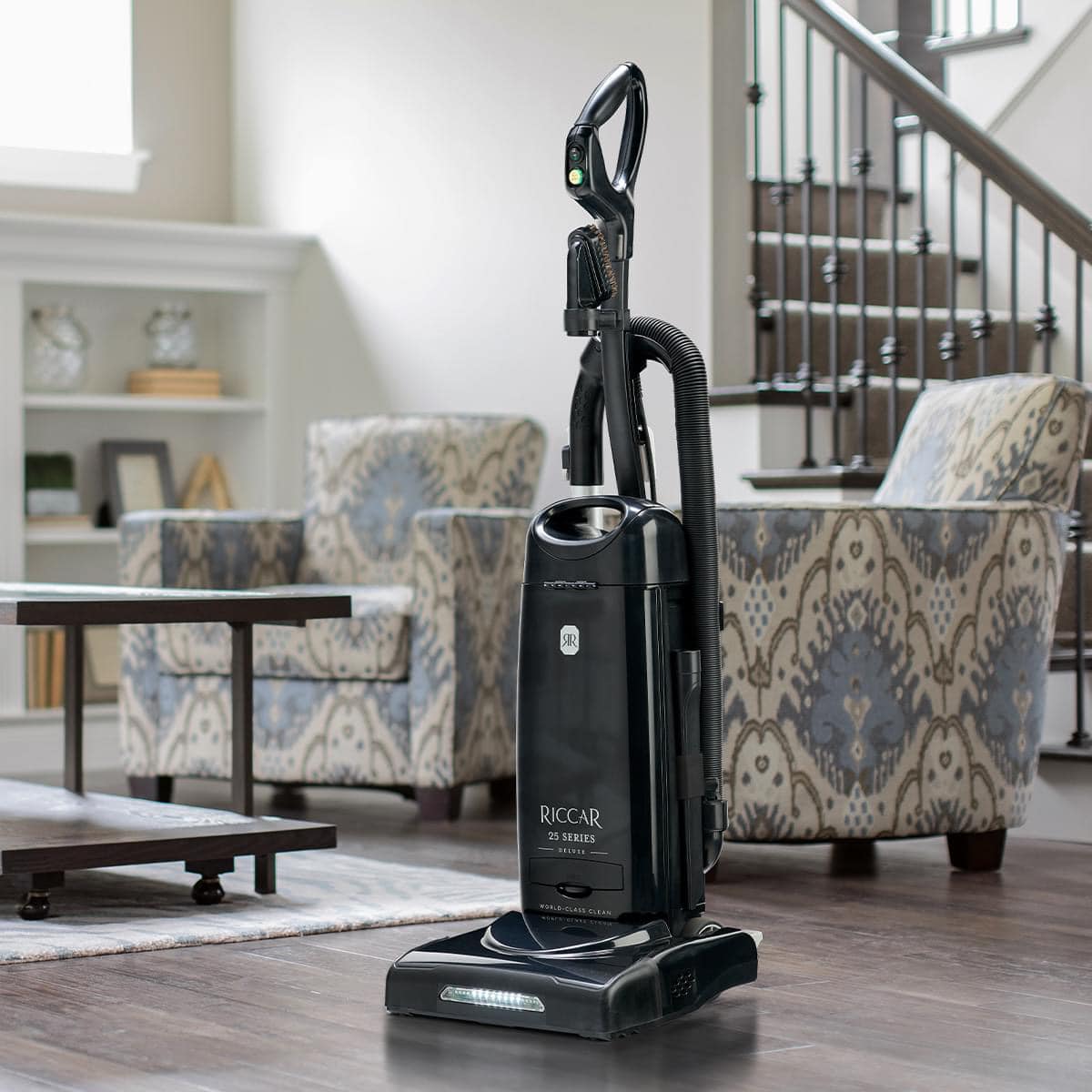 Brands We Service
At Edison Vacuums, we pride ourselves on our expertise and our ability to service a vast array of vacuum brands. Whether you own a high-end model or a budget-friendly option, our technicians have the experience and know-how to get your vacuum back to its best.
Here's a list of brands we service:
Simplicity
Sanitaire
Riccar
Miele
CleanMax
Perfect
Eureka
Areus
Electrolux
Dyson
Hoover
Panasonic
Shark
Cyclovac
Powr-Flite
Sebo
Karcher
Titan
CompleteVac
Kirby
Henry & Hetty
imop
Tennant
Tineco
Tornado
Oreck
Clean Obsessed
iRobot
Pro-Team
Windsor …and many more!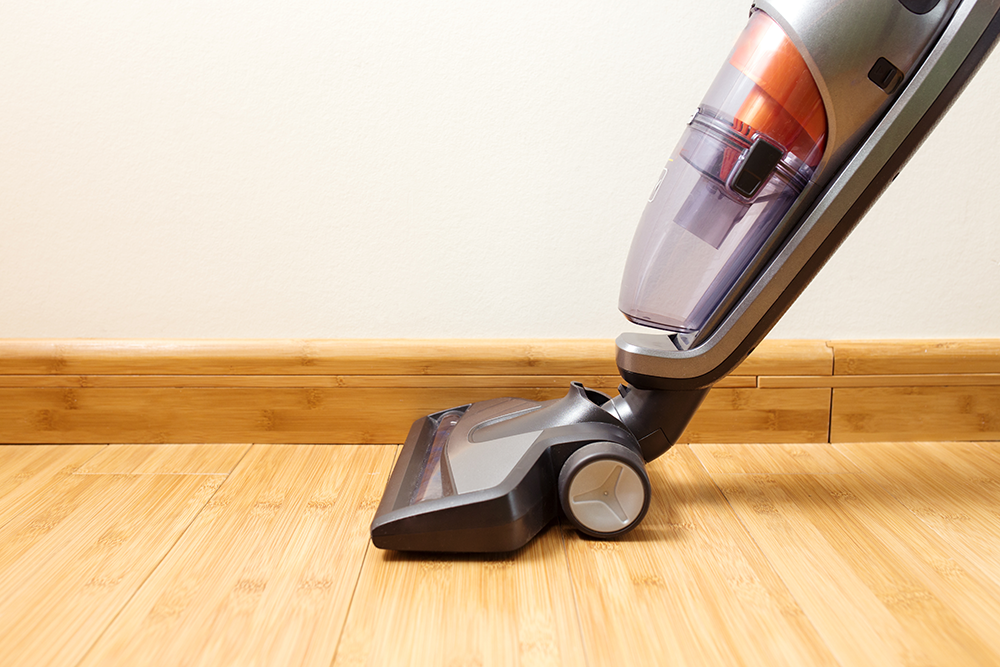 Why Choose Edison Vacuums?
Experienced Technicians: Our team comprises skilled professionals who understand the intricacies of different vacuum brands and models.
Quick Turnaround: We respect your time and aim to get your vacuum fixed and returned to you as swiftly as possible.
Genuine Spare Parts: We use only genuine parts to ensure the longevity and efficiency of your vacuum.
Affordable Rates: Quality service doesn't always have to come with a hefty price tag. At Edison Vacuums, we offer competitive pricing for all our services.
Other Service-Related Knowledge
Seasonal Checks: Just as you'd service your car, consider a seasonal check for your vacuum. This can prepare it for heavy-duty holiday cleaning or a spring refresh.
Genuine Parts Matter: Always ensure that repairs are done with genuine parts. This ensures compatibility, durability, and the overall health of your vacuum.
When in Doubt, Consult: If your vacuum seems off, but you can't pinpoint the issue, it's always best to consult with a professional rather than DIY.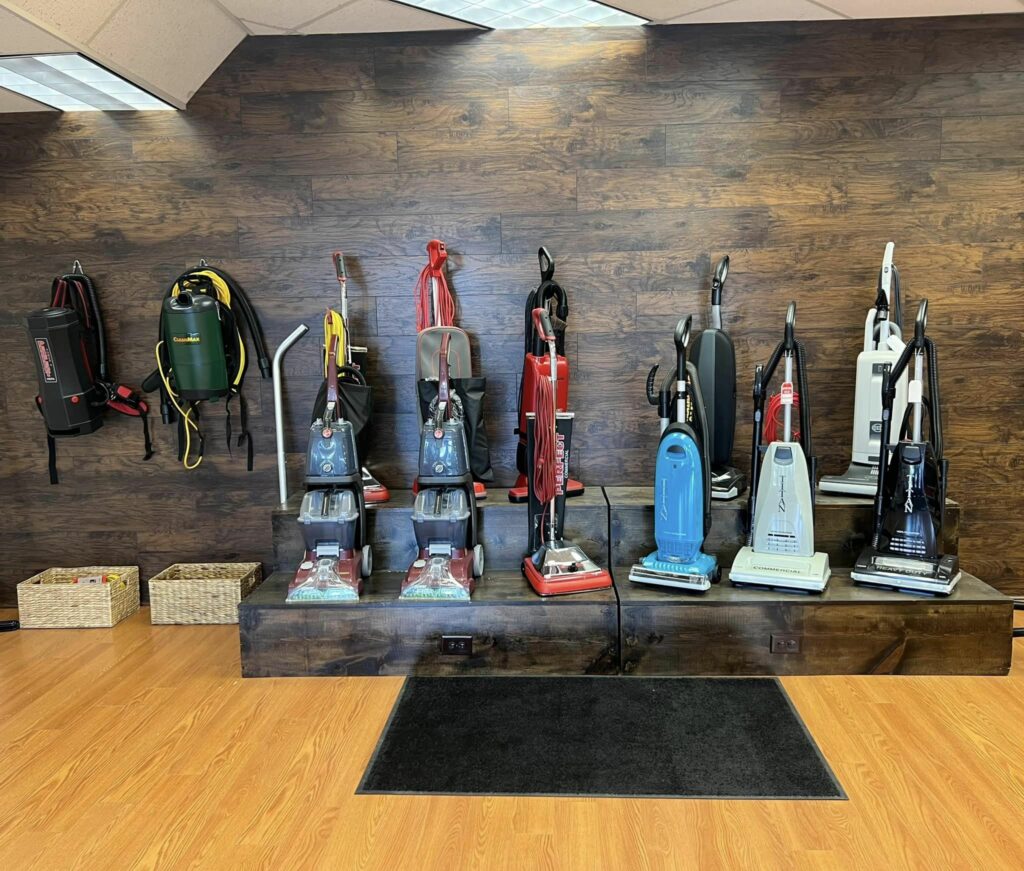 Vacuums are an essential part of our cleaning arsenal. Regular maintenance and timely repairs not only ensure a clean home but also the longevity of your appliance. Trust Edison Vacuums in Nashville to take care of all your vacuum needs. Your clean home will thank you!