When you think of Nashville, Tennessee, the first things that might come to mind are country and bluegrass, the historic Grand Ole Opry, and streets lined with music venues. But Nashville is more than its musical soul. It's a city brimming with hidden treasures and more practical wonders, one of which is Edison Vacuums, a must-visit anyone with the broken vacuum blues.
Picture this: You're at home, ready to tackle the weekly cleaning ritual. You plug in your trusty vacuum, but instead of the familiar hum, you're met with silence or, worse, a concerning rattle.
Or maybe you've got a vacuum that's seen better days, hiccupping along and leaving behind more dirt than it picks up.
These are scenarios that can throw off anyone's day—or even their entire routine.
Here in the heart of Nashville, there's a solution waiting at Edison Vacuums. This isn't just any repair shop; it's a place where broken vacuums are revived with the same care and attention that a guitar maker would devote to a vintage instrument.
Vacuum Repair in Nashville
So, why do residents of Brentwood, Nashville, and even those from nearby cities like Clarksville and Murfreesboro, find their way to Edison Vacuums?
It's simple. In a world that's rapidly moving towards impersonal interactions and disposable solutions, Edison Vacuums stands out as a testament to the value of quality service.
This is a place where the staff remembers your name, where vacuums aren't discarded and replaced thoughtlessly, but are expertly repaired. Where each component, from the tiniest screw to the most complex motor, is treated with care during the repair process.
This helps ensure that your vacuum is not only fixed—but restored to its best possible condition.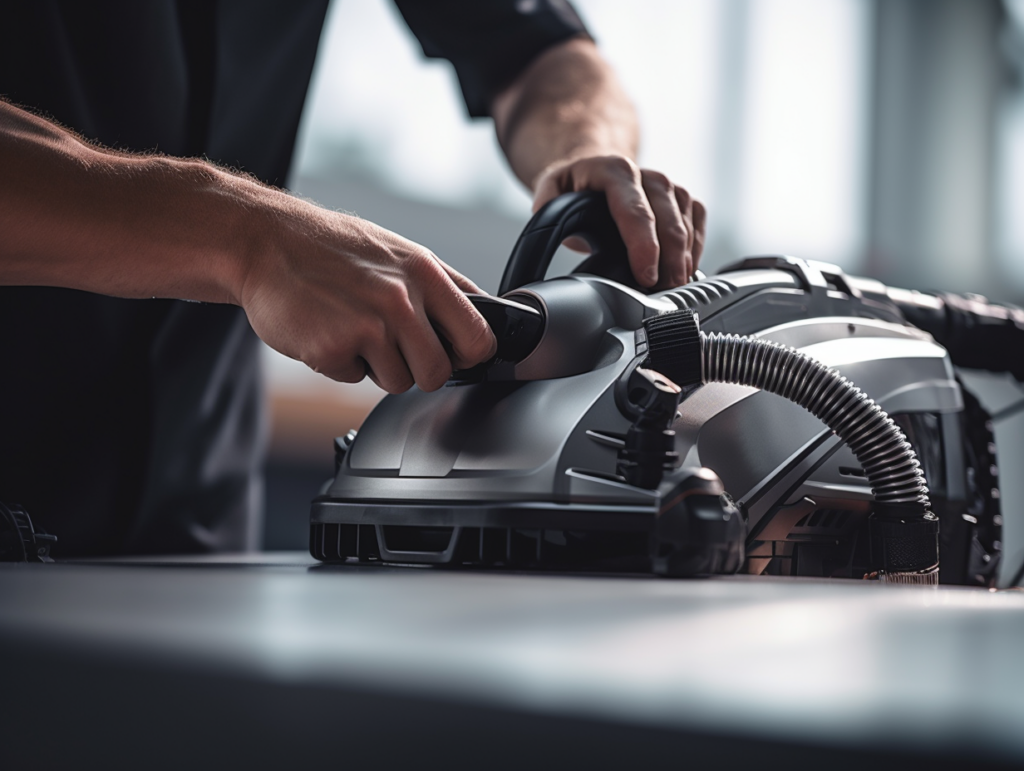 At Edison Vacuums, the approach to vacuum cleaner repair is steeped in a philosophy that combines traditional customer service with modern expertise. It's not just about fixing what's broken—although it certainly is about that!—but it's also about restoring harmony to your home and rhythm to your routine.
Vacuums are essential household tools, tirelessly cleaning and maintaining the health of our living spaces. Over time, even the best models can succumb to wear and tear.
Seeking professional help ensures your machine gets the care it needs. Edison Vacuums, with its team of skilled technicians, offers an unmatched level of expertise in diagnosing and repairing a wide range of vacuum issues.
Identifying Common Vacuum Problems
Understanding common vacuum issues can help you identify when it's time to seek vacuum repair in Nashville.
Loss of Suction – This could be due to a clogged filter or a full bag.
Strange Noises – Rattling or whining noises often indicate a motor problem.
Failure to Turn On – This might be an electrical issue, such as a faulty power cord.
Why Choose Edison Vacuums?
Experienced Technicians: Edison Vacuums prides itself on a team of professionals who are not only experts in vacuum mechanics but also stay updated with the latest technology and models. This blend of experience and knowledge means your vacuum is in capable hands.
Wide Range of Parts: One of the frustrations of vacuum repair is finding the correct OEM vacuum cleaner parts. Edison Vacuums eliminates this hassle with an extensive range of OEM/manufacturer vacuum cleaner parts for various models and brands. This ensures quick and efficient repair, minimizing your vacuum's downtime.
Customer-Centric Approach: At Edison Vacuums, every customer is valued. The staff takes the time to understand your specific needs and provides tailored solutions, ensuring that your vacuum is returned to its optimal condition.
Transparent Service: You'll receive a clear explanation of the issues and know the repair costs, and get our honest assessment of whether a repair or replacement is more cost-effective.
Maintenance Tips to Prolong Your Vacuum's Life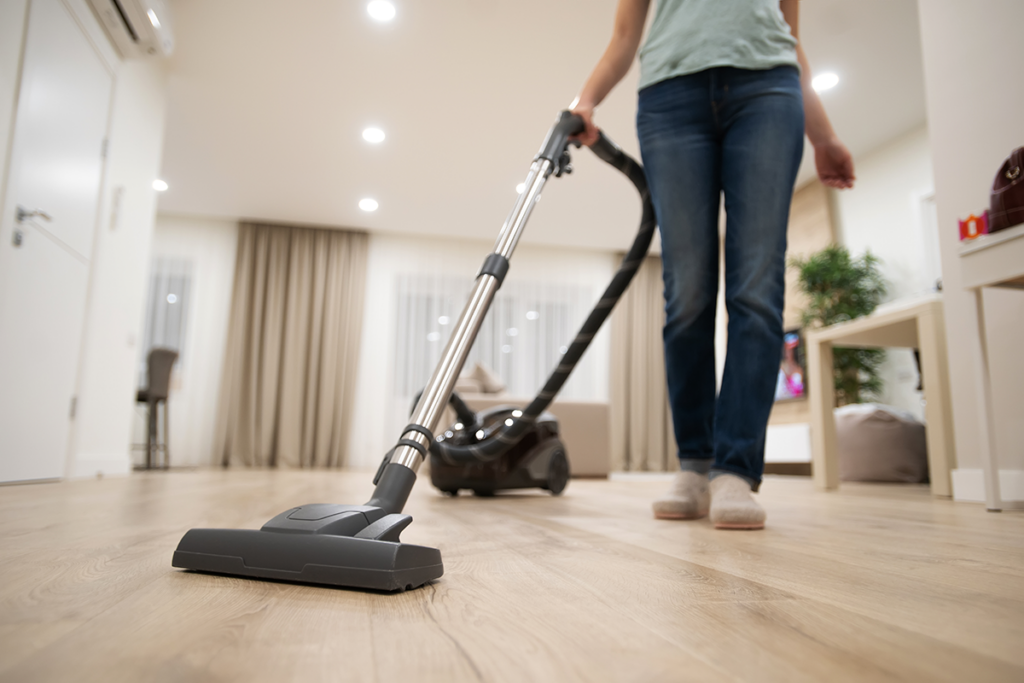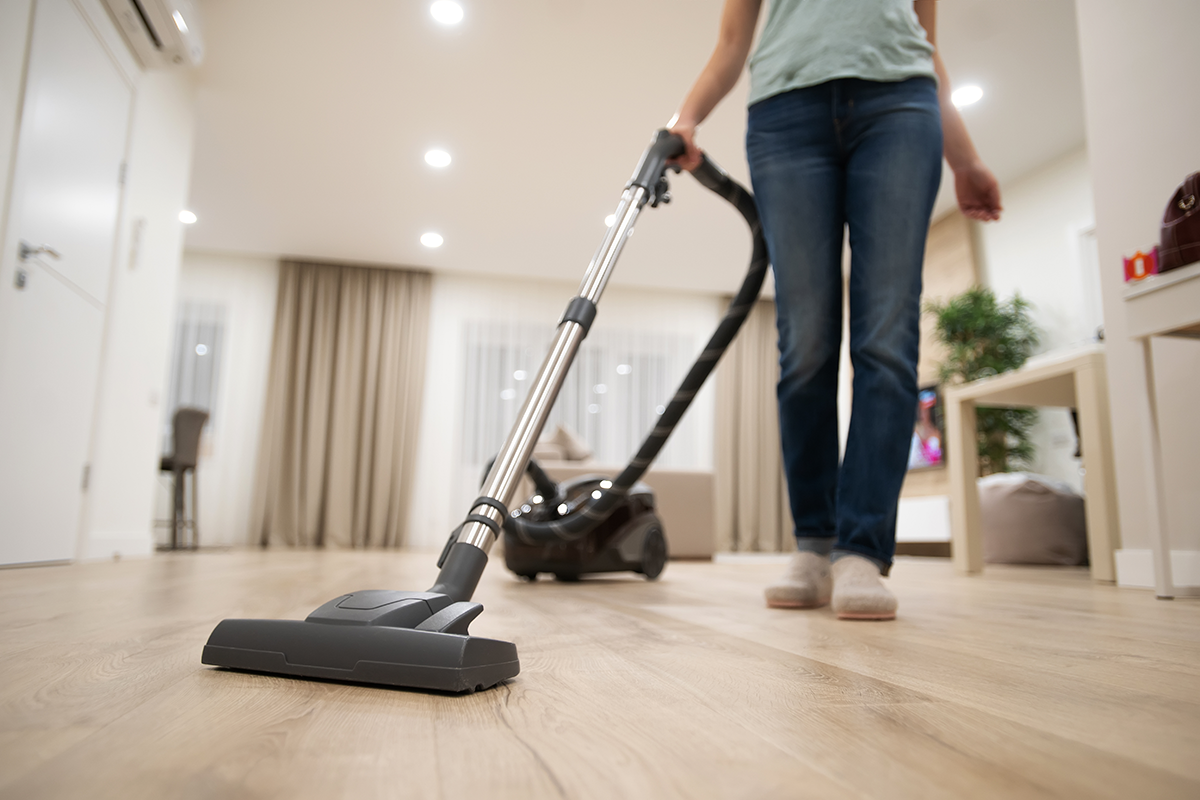 Along with routine vacuum cleaner maintenance, here are some tips to help your machine operate at peak performance:
Regularly check and clean filters.
Empty bags or canisters frequently.
Inspect the brush roll and remove any tangled hair or debris.
Store your vacuum in a clean, dry place indoors.
How to Get a Broken Vacuum Fixed in Nashville
If each attempt to clean your floors feels more like a battle with the machine than an actual cleaning session, you're in luck. Edison Vacuums simplifies the repair process, taking your malfunctioning or temperamental vacuum and breathing new life into it—smoothly and efficiently.
Don't let a faulty vacuum disrupt your rhythm—If you have a vacuum cleaner that needs repair, stop in, give us a call at 615-255-3292, or contact us online.